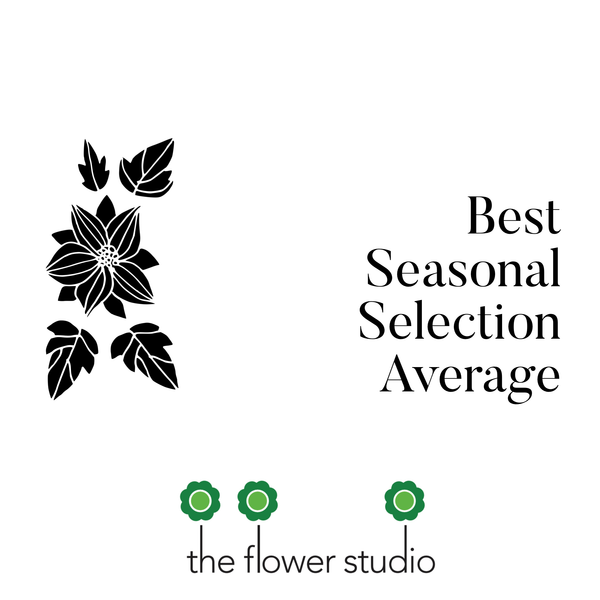 Zoom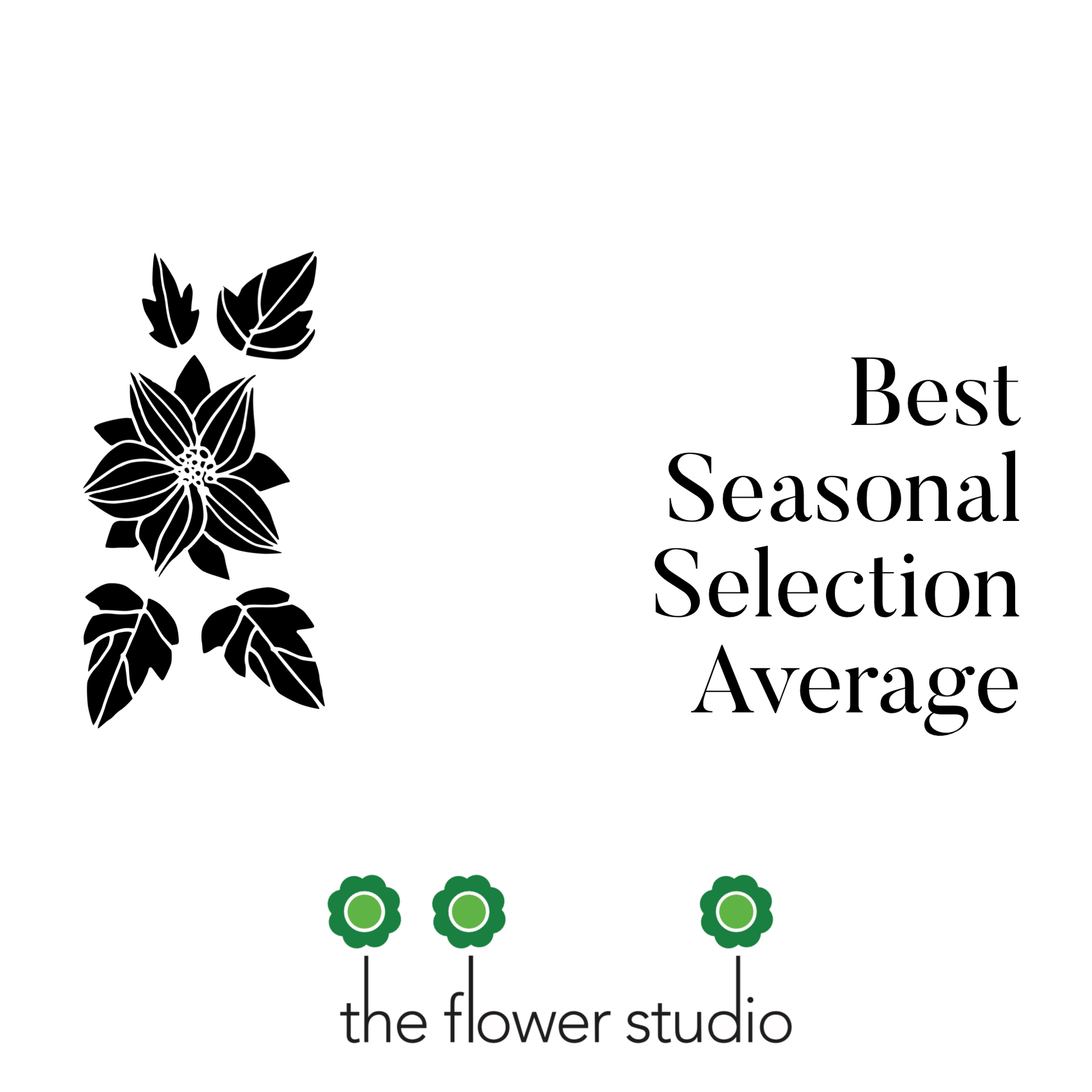 Our Best Selection is an open order.
We will create something unique, according with our availability on flowers, colors and containers.
None of the arrangements for this category will be the same.
It is "one of a kind" creation.
Any specifications, let us know.
From average - premium - over the top: what is the upgrade? Size will be the same. We will add extra flowers and more unique and premium flowers.
Measurements: between 12-14 inches H X 12-14 inches W
| | |
| --- | --- |
| Size | Average, Premium, Over the top |